Sam alviani —
Writer & publicist
based in Denver, CO
Writing
Freelance writing for Life & Thyme and Huckberry Journal.
Former editor of Fellow Magazine, a quarterly print publication with a focus on Colorado's creative community.
Regular contributor to Wildsam Field Guides, with work in the Austin, San Francisco, Detroit, New Orleans, and Desert Southwest books. Wildsam Denver City Editor.
PR Consulting
A publicity consultant, with a strong inclination towards restaurants, food brands, and food-related events, programs, and consumer products.

I currently work on a host of projects, like Edible Beats—a Denver collective of restaurants that includes Root Down, Linger, Ophelia's, Vital Root, and El Five—and programs like Edible Schoolyard New Orleans.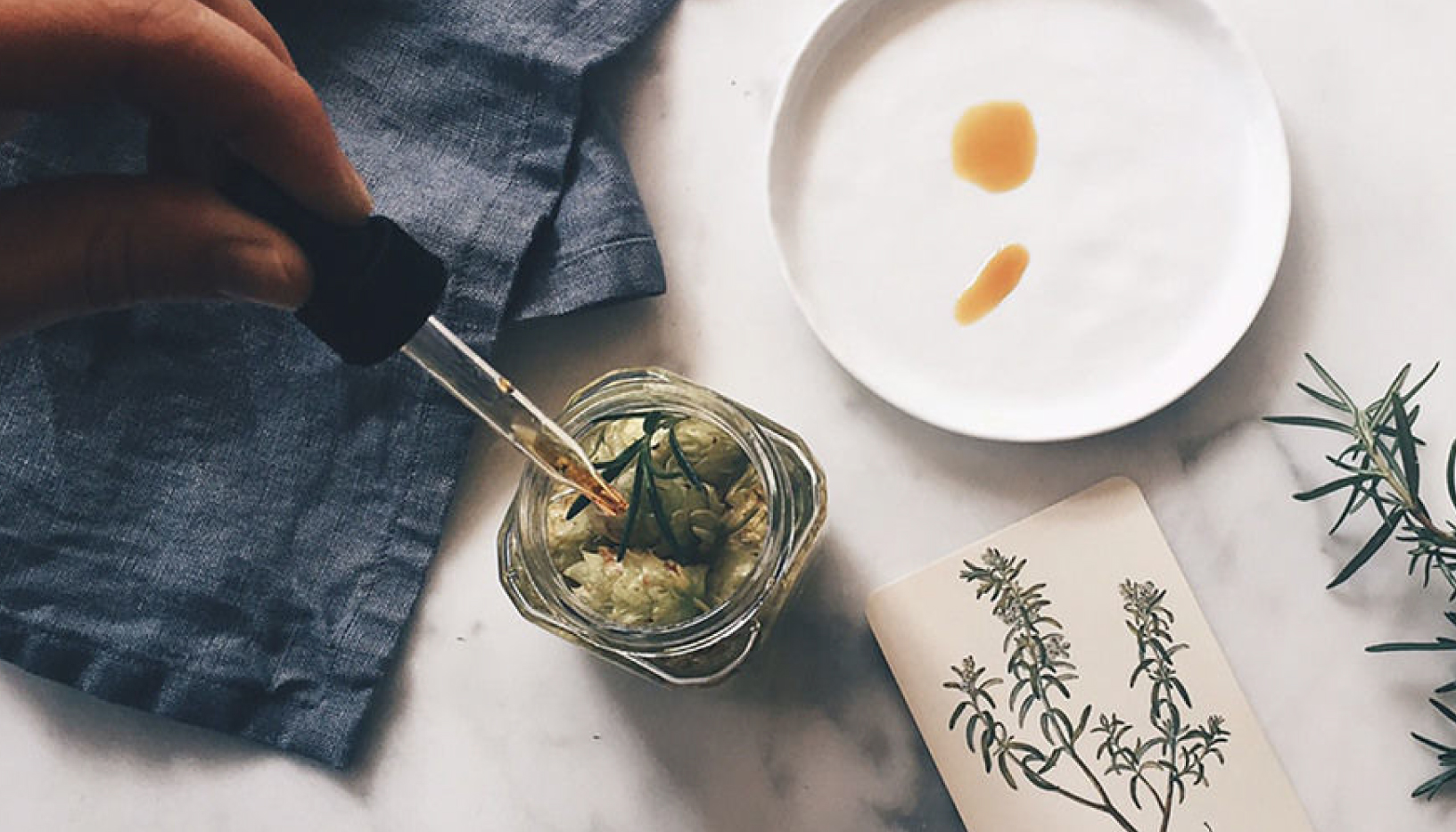 Natural Remedies for Cold & Flu Season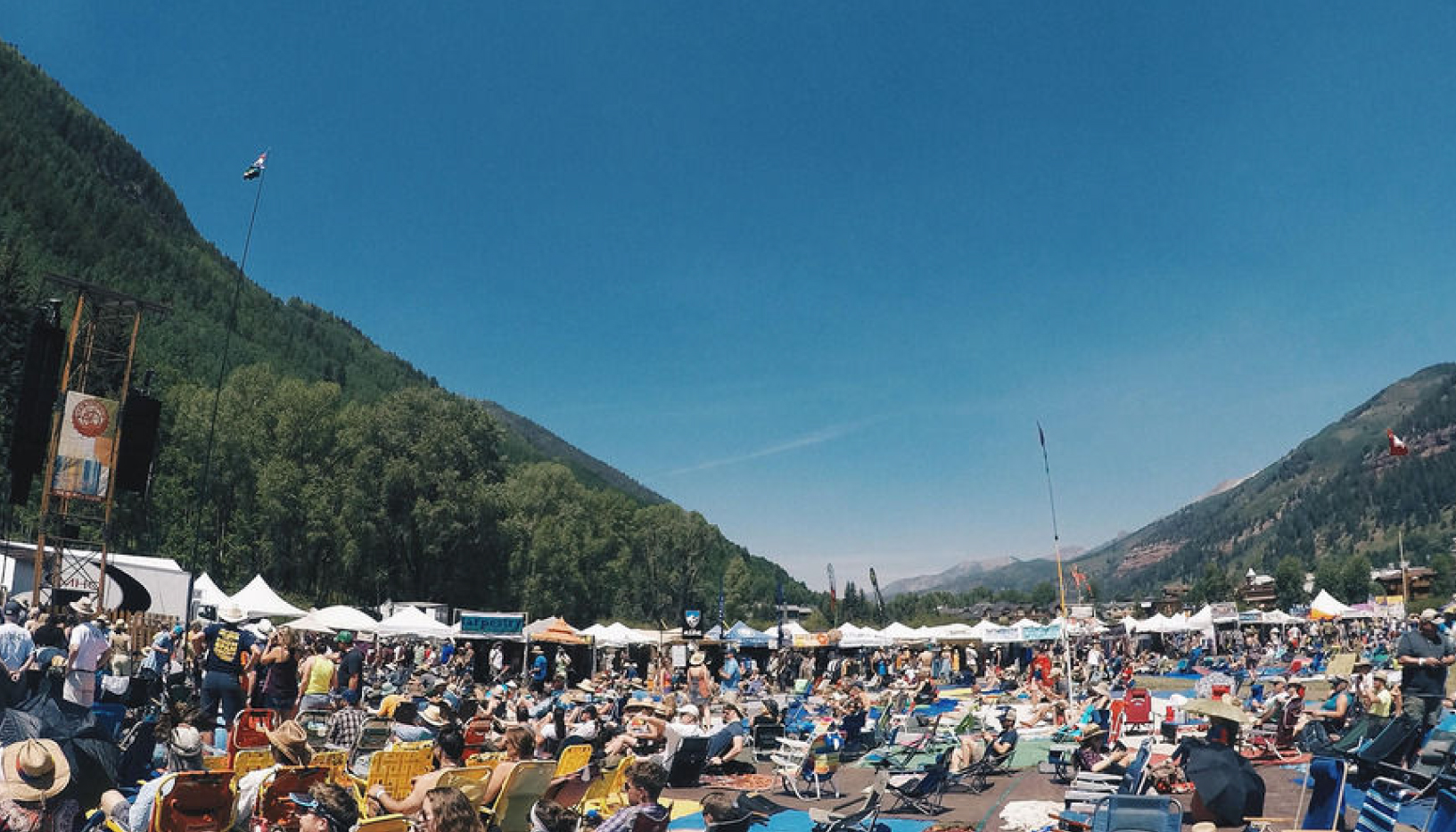 Everything you Need to Know: Telluride Bluegrass Festival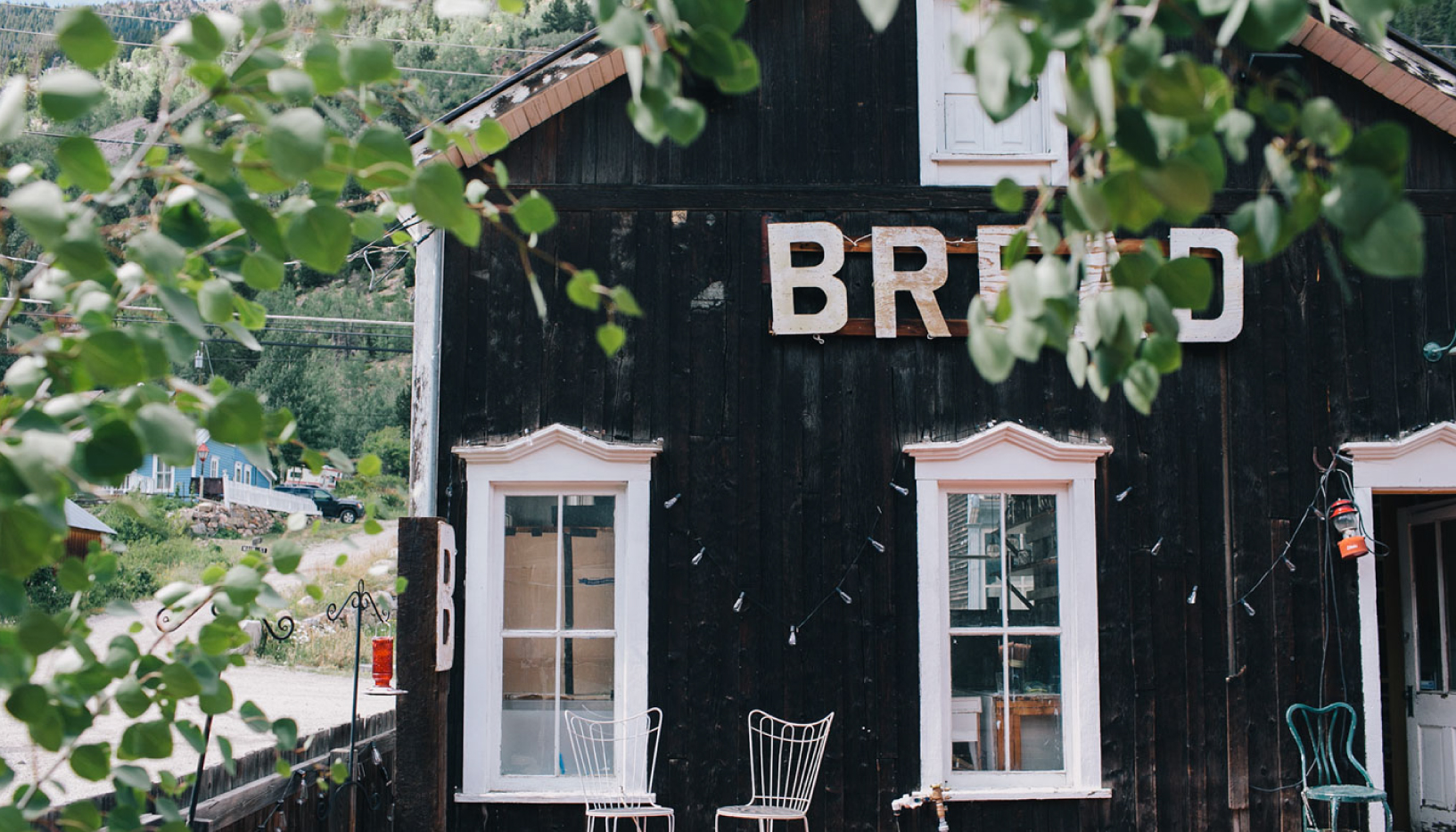 Bread Bar: Keepers of Time
The One Thing You Can't Miss: Reykjavik, Iceland